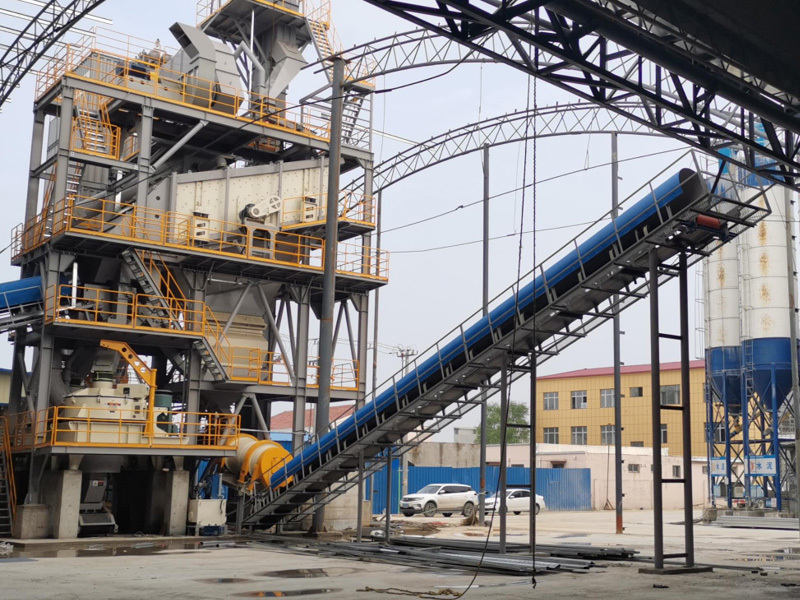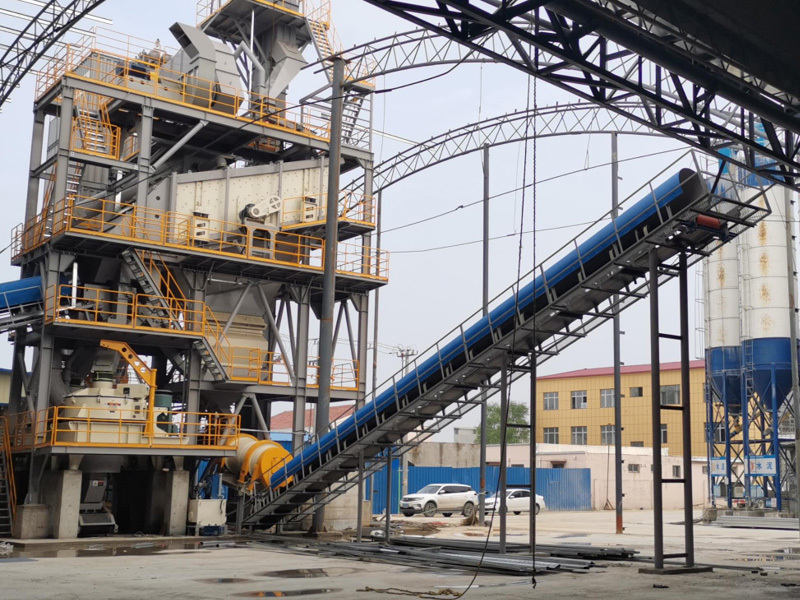 DS pure sand making equipment 200
---
Green energy technology plastic sand making building is widely used in ready-mixed concrete, dry-mixed mortar, municipal engineering, asphalt concrete, highway bridges and tunnels, high-speed rail, subway projects
DS pure sand making equipment 200
---
product description
This machine refers to the main engine of Swiss Bühler Company, and is designed by domestic digestion and absorption, and has a long history so far. The machine is based on the principle of particle and density segregation in the process of fluidization of granular materials. By adjusting the technical parameters such as wind pressure and amplitude, the materials are replaced with each other to produce layers. Small drift upward, after entering the blanking area, materials with different specific gravity can be discharged from different outlets according to requirements to achieve the purpose of selection.
This machine is widely used in seed processing and agricultural and sideline products processing industries. It has a good selection effect on grains, forest tree seeds, cotton oil seeds, etc. Shell kernels, grass seeds with a geometric size of less than 2 mm, sand, stones, clods, etc. can also be removed. The 1000-grain weight, germination rate, clarity, and uniformity of the selected seeds have been significantly improved, especially the wheat, rice, cotton, sorghum and other seeds that have been selected after basic cleaning.
The machine has the characteristics of reasonable design, high efficiency, easy operation, convenient movement, reliable work, good versatility, stable operation, and the shock-absorbing sleeve is not easy to be damaged.
The main technical parameters
Tik Tok

WeChat

Fujian Green Energy Environmental Protection Technology Co., Ltd.
---
Page Copyright © 2022 Fujian Green Energy Environmental Protection Technology Co., Ltd.